The Vehicle Acquisition Network (VAN) team had a successful 3-day attendance at this year's NADA show. They had the chance to connect and chat with dealers about private-party vehicle acquisition in today's market. The team left NADA feeling inspired by all of the conversations that were had and proud of the success at NADA. Let's look back on some of the highlights from our time there.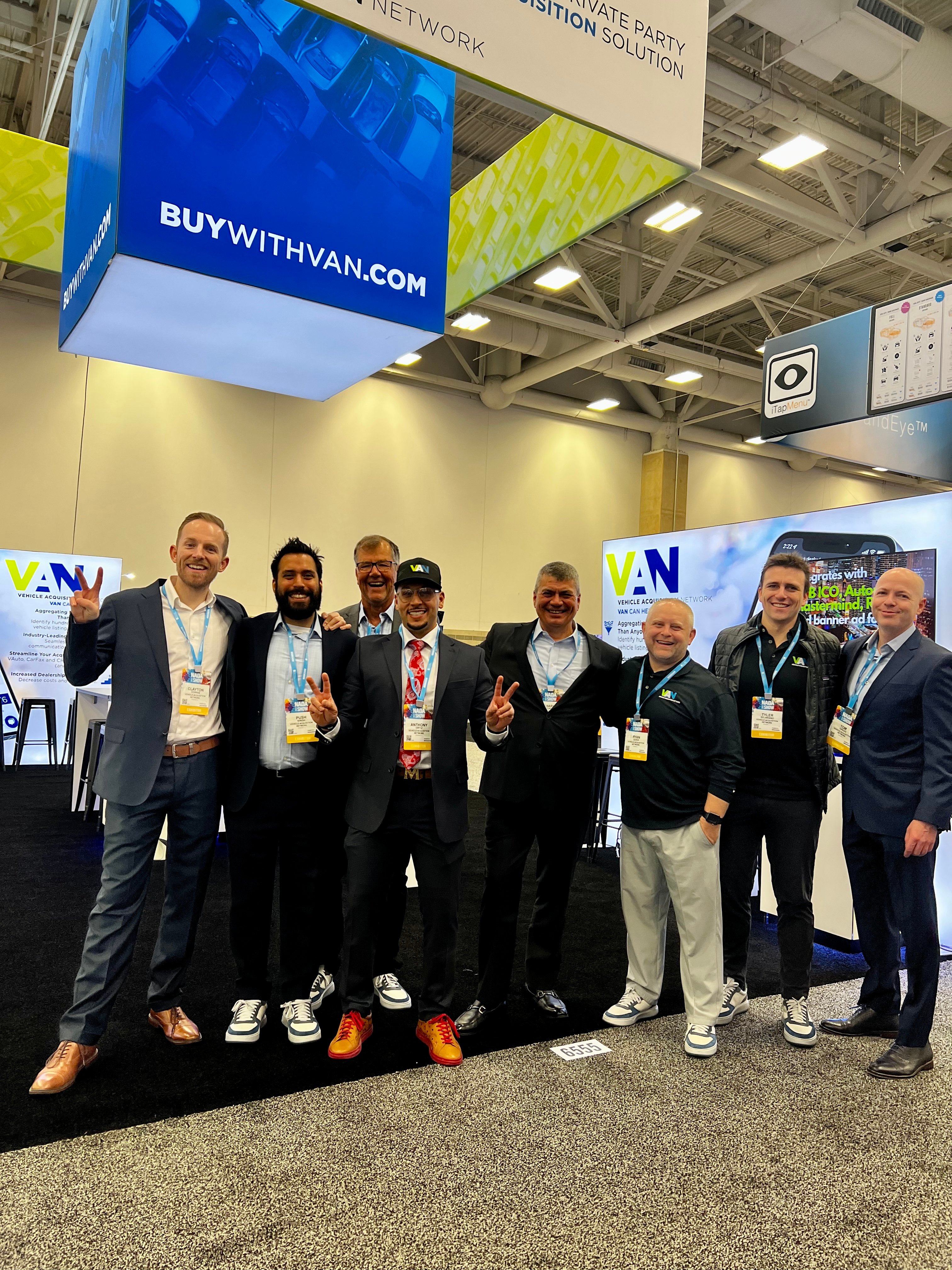 What is the NADA Show?
NADA stands for National Automobile Dealers Association, an annual gathering of automotive dealers from around the country and abroad. The event features educational sessions, keynote speakers, product demonstrations and networking opportunities. It is the perfect place for dealership owners and industry peers to learn more about the industry and discuss ways to improve their businesses.
What did VAN do at NADA?
At this year's NADA show, VAN was excited to be a part of numerous conversations with dealers and dealership owners about how they can increase their profits through private party vehicle acquisitions. Our discussions made it increasingly clear that this is an area many dealers are looking into to stay competitive in today's ever-changing market. We shared stories of successful private-party acquisitions that have proven effective for dealerships nationwide and discussed how other dealers could benefit from similar strategies. Our goal was to empower dealers by giving them the tools they need to maximize their profits through private-party purchases.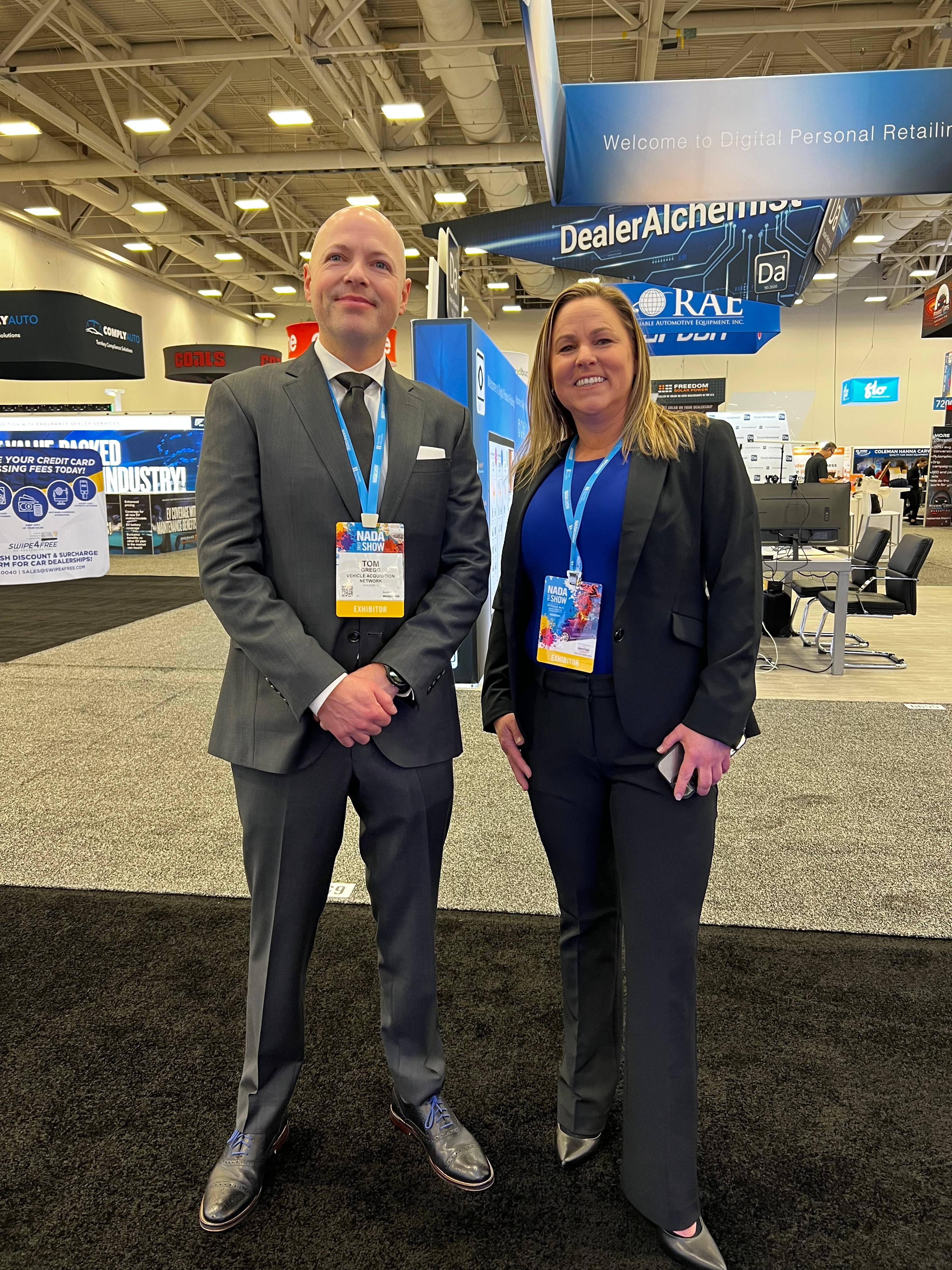 It was also an excellent opportunity for our CEO, Tom Gregg, to announce an exciting new partnership between VAN and vAuto—a Cox Automotive brand. This partnership empowers dealerships with real-time access to data-driven insights which can help them maximize vehicle profitability in today's ever-changing automotive market.

VAN also allowed dealers to learn more about the updated Chrome Extension for a streamlined approach to obtaining private-party vehicles. The dealer-focused process allows for efficient and effective acquisitions, providing convenience and reliability when transacting with private parties. Capitalizing on this new experience utilizing Chrome will assist dealers with meeting their customer's needs and managing their business more successfully than ever before. VAN's latest development helps empower their team of dealers, making sure they are always one step ahead in the industry.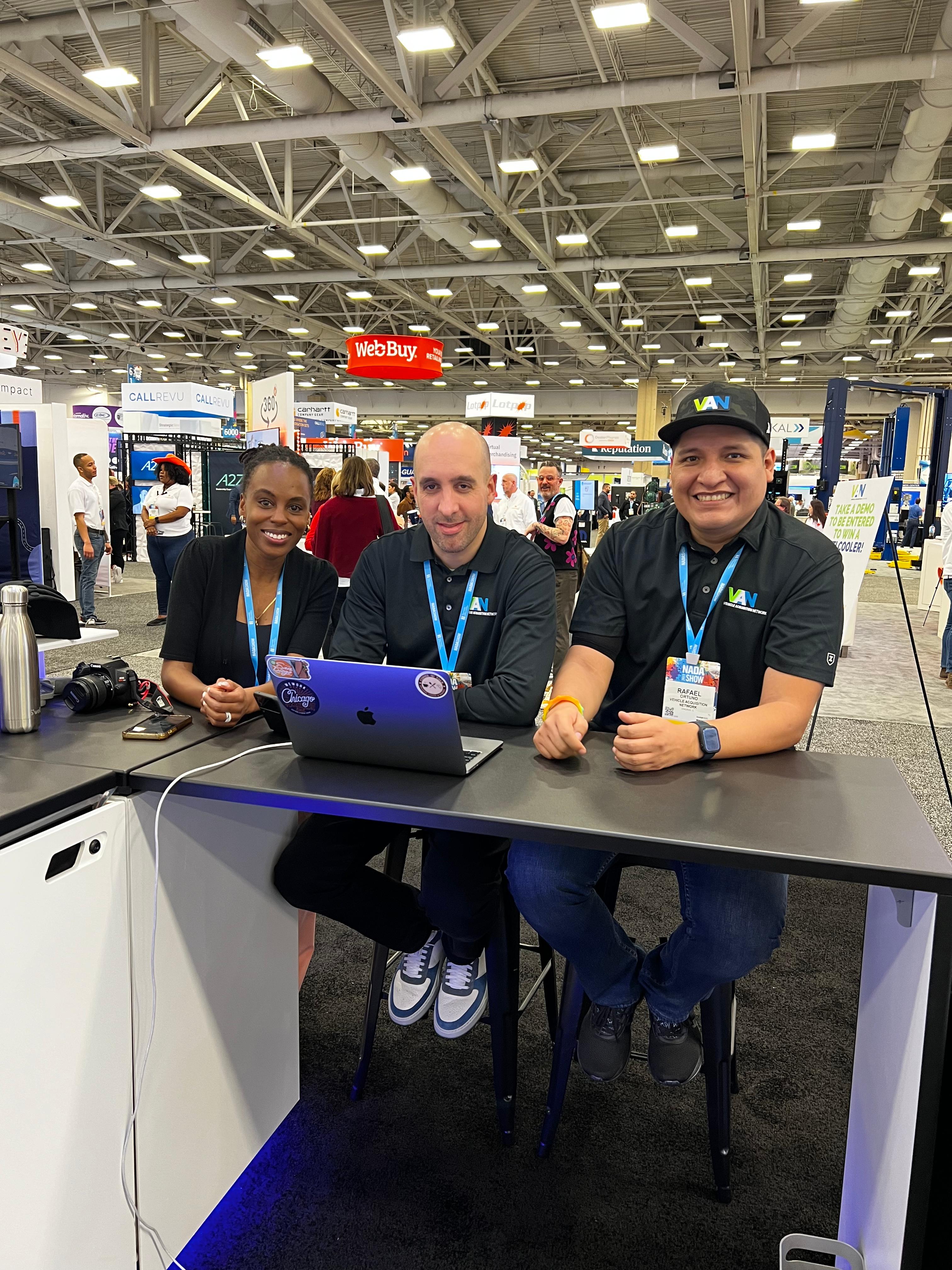 How will this impact dealers in 2023?
As more dealers realize the potential benefits of private-party vehicle purchases, we believe there will be an influx in activity within this sector as people look for ways to increase their profits in this competitive landscape.
Our Performance Manager, Anthony Ortiz, expressed, "the feedback we received from dealers made us confident that private party vehicle acquisitions will be top of mind for 2023".
The VAN team feels confident that 2023 will be an excellent year for those who take advantage of these opportunities.

After three days at NADA, it's clear that private-party vehicle acquisition is top of mind among dealers as they prepare for 2023. The VAN team is inspired by the many conversations and is proud of our success at NADA. With a better understanding of what dealers are searching for in today's market, we look forward to seeing how this trend progresses and impacts 2023!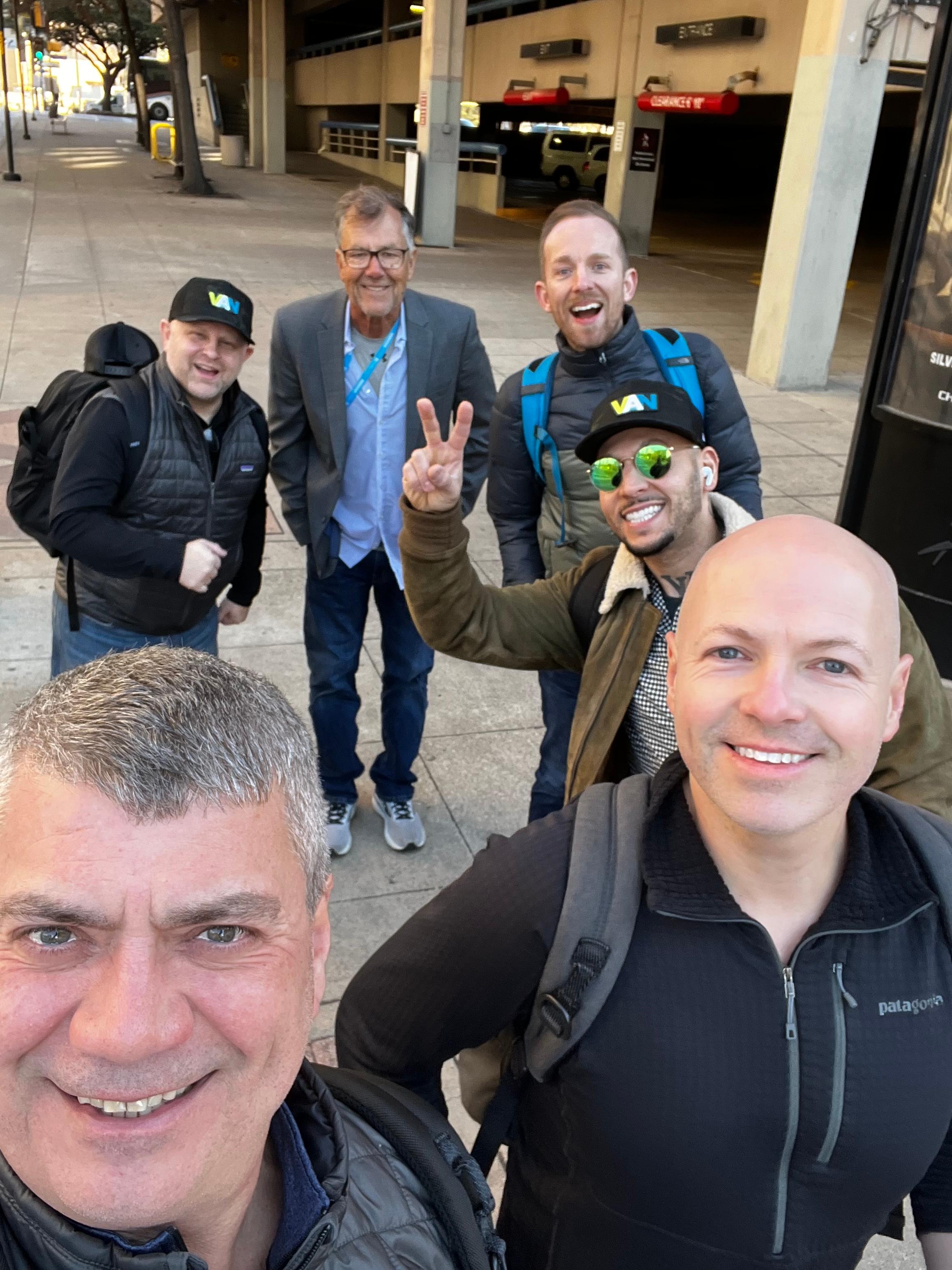 About VAN: The Vehicle Acquisition Network is a revolutionary tool for dealers looking to acquire privately-owned vehicles from consumers in their market. By finding untapped consumers in the market, VAN provides an affordable alternative for dealers looking at sourcing private party vehicles from sellers directly- without any of the costs associated with traditional methods or auctions.