Every successful organization relies on exceptional individuals who go above and beyond to keep things running smoothly and foster strong partnerships. At Vehicle Acquisition Network (VAN), we're fortunate to have one such remarkable team member: Push Singh, our dedicated Field Manager. Push plays a pivotal role in building relationships with our dealer partners and continuously refining our training systems. Today, we shine the spotlight on Push Singh and his invaluable contributions to the VAN team.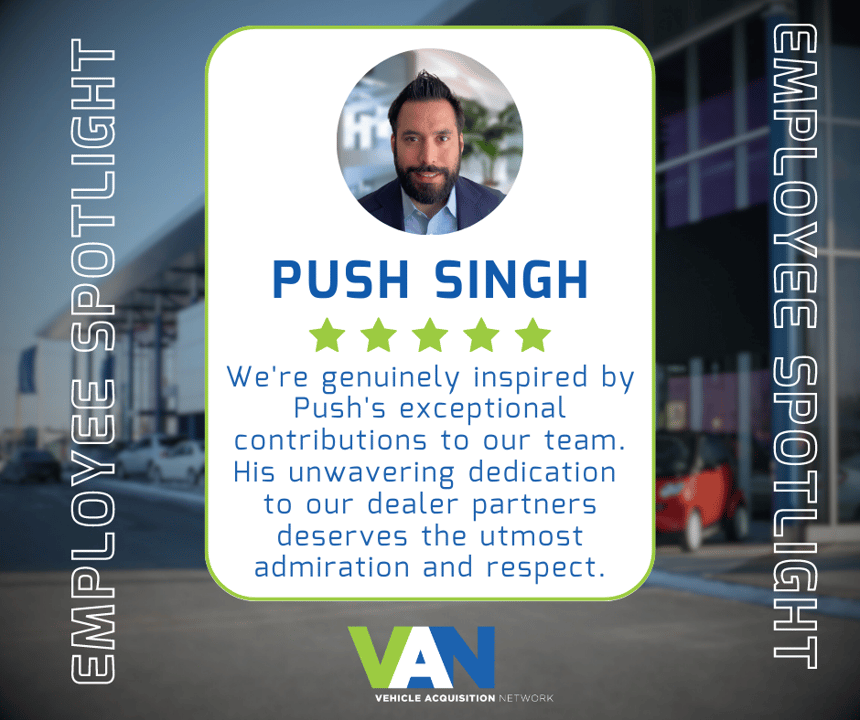 As a Field Manager, one of Push's key responsibilities is ensuring that onsite activities run like a well-oiled machine. He goes the extra mile to guarantee exceptional performance, leaving no stone unturned. When needed, he collaborates with Performance Managers, making sure they're there to address any challenges or concerns that may come up. Push's dedication to providing top-notch support and guidance onsite has earned him the admiration of our entire team and our valued dealer partners.
But Push's passion for excellence extends far beyond his role at VAN. He's got a burning love for all things automotive. When he's behind the wheel, his heart races with excitement. Whether it's tearing it up on the track in his Mitsubishi Evolution for road racing or gracefully drifting in his beloved 1987 Toyota Cressida, Push's dedication to the sport is palpable. This same commitment to excellence in his personal life mirrors the drive and determination he brings to his professional endeavours.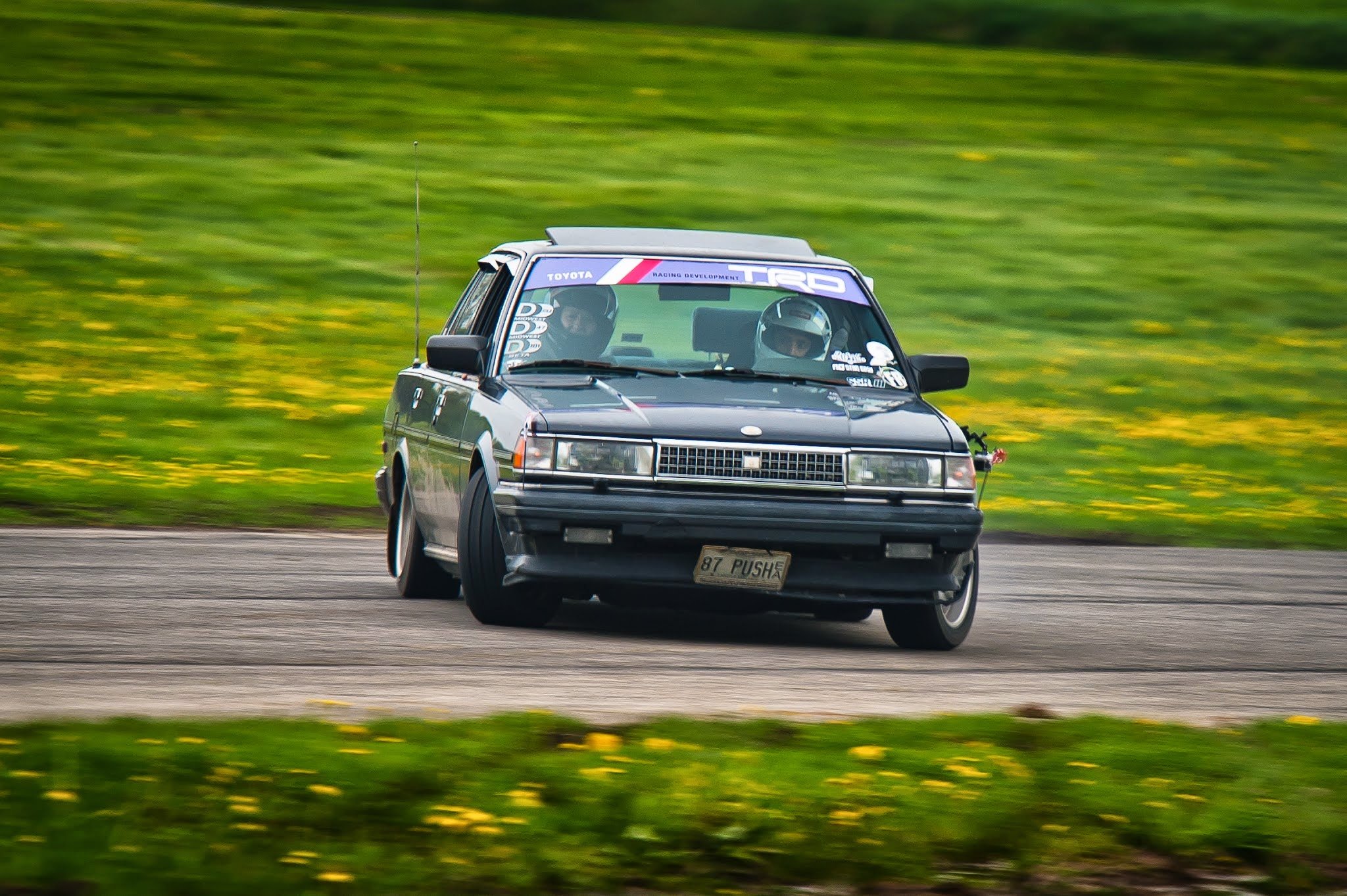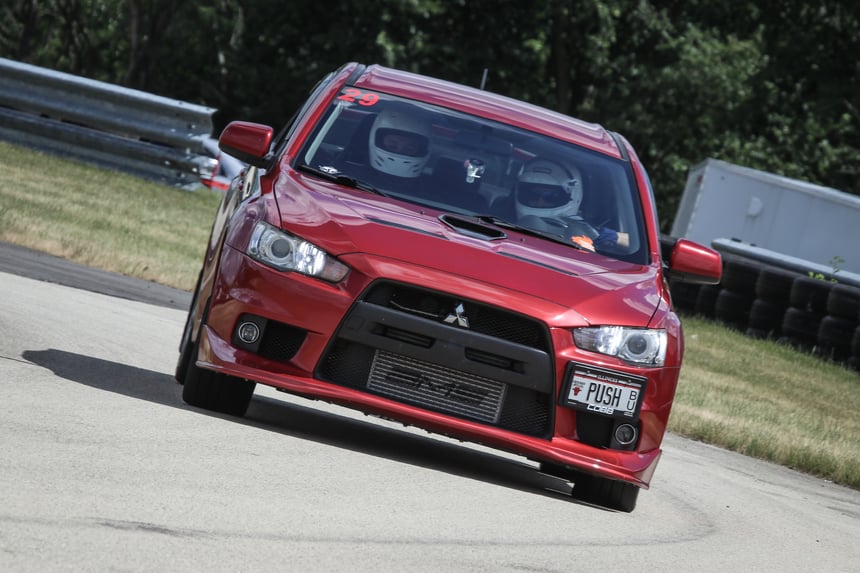 Push's love for driving and his involvement in race events reflect his passion for excellence both on and off the track. We consider ourselves incredibly fortunate to have Push Singh on our team, and his unwavering dedication and expertise continue to propel us toward new heights of success.