Emily Gehrke is no stranger to success - she's been with Vehicle Acquisition Network (VAN) for the past four years and serves as our Training & Development Manager. Celebrating her anniversary this year has certainly shone a spotlight on the hard work, dedication and skills which have made her integral to the VAN team and our dealer partners.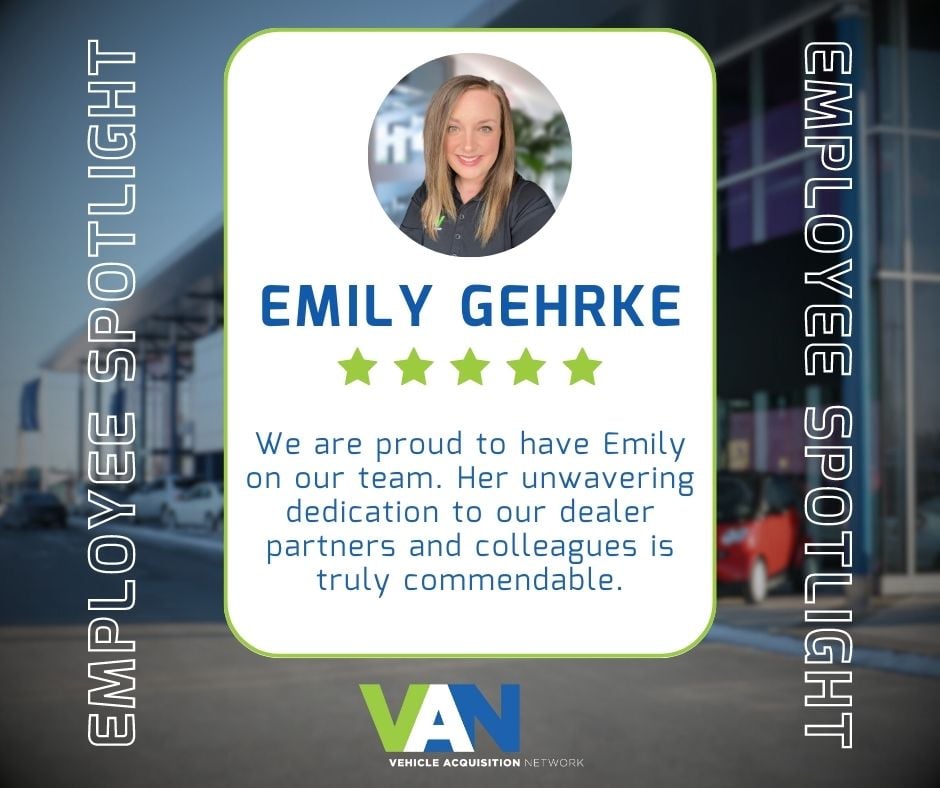 Emily has unparalleled expertise in the automotive industry, making her an invaluable addition to VAN's team. She is dedicated to driving our multi-channel training efforts and streamlining onboarding for new dealers, providing tremendous success on the platform and within the dealerships. Her decade of experience puts us in a great position as we work together towards better results.
Emily not only served as a firefighter/EMT-B in Illinois for seven years and played the violin for 27 years but also has an incredible passion for collecting vintage Pyrex. Her collection is remarkable, with over 300 pieces dating from the '30s to the '80s. We take pride in seeing our team members pursue their interests outside of work and commend Emily on her dedication!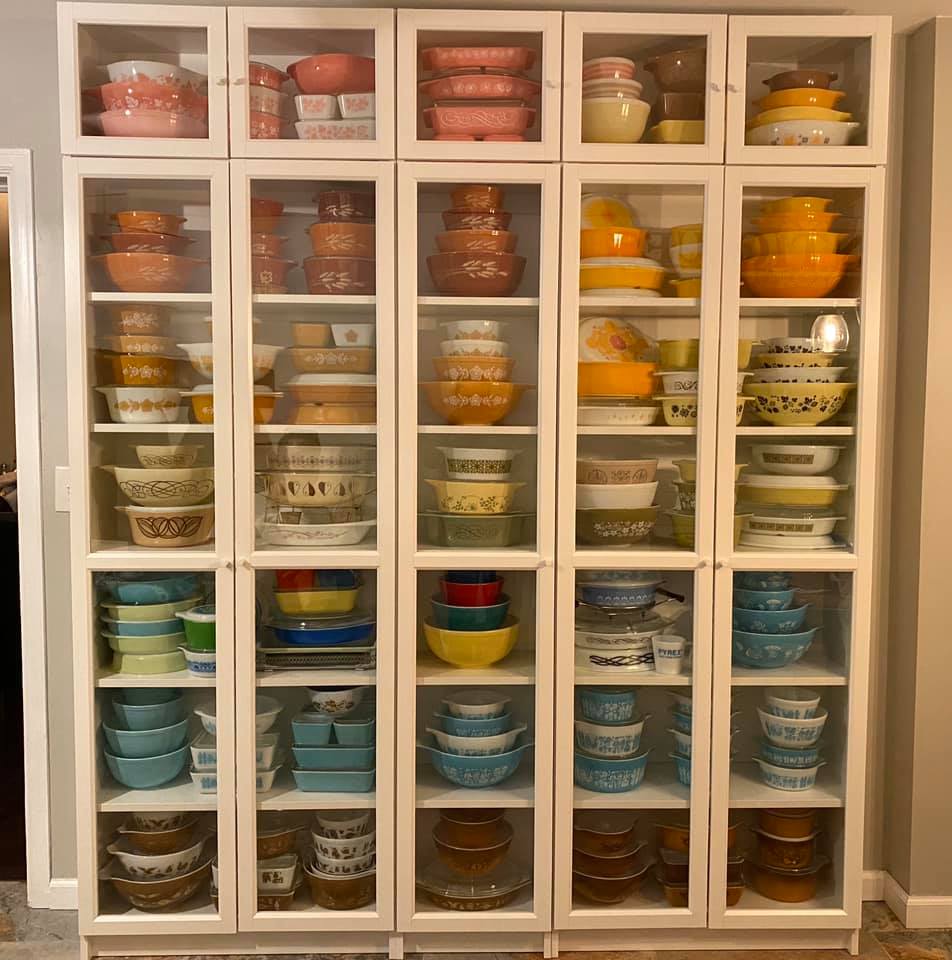 At VAN, we're proud of our team member's unique talents and passions, and Emily is a shining example of this. Her commitment to our dealer partners and expertise is unparalleled, and we're fortunate to have her on our team.
So, the next time you work with VAN, remember to say hello to Emily!